Research Design
We believe in first understanding our client's specific business objectives before considering the best research approach to extract actionable insights. We offer a range of qualitative and quantitative research approaches, where most of our work is a blend of more than one approach that helps our clients with the most impactful insights and solutions.
Whether our clients need market research insights to address the matter on hands or strategic inputs that drives future business, when they work with a team of expert consultants from our group of specialists they benefit from:
Smart techniques that provide further and deeper insights
Sector expertise to build best design approach
Planning mindsets to interpret meaning from information
Business insights to delivery actionable insights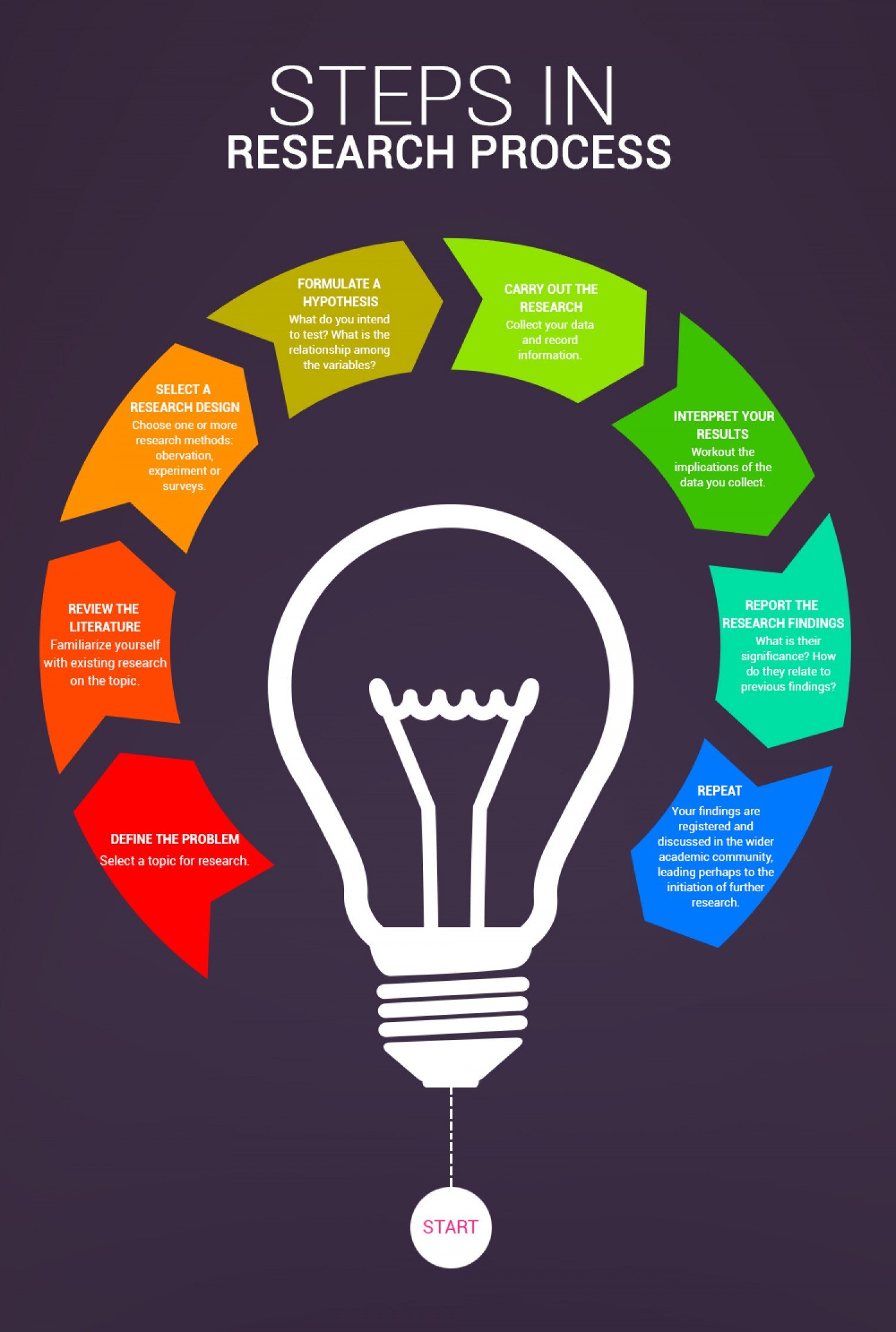 Quantitative Research
Is used to quantify the problem by way of generating numerical data or data that can be transformed into usable statistics.
Usage & Attitude Studies
Product & Concept Tests
Product Design (Conjoint) Studies
Pricing Research Studies
Segmentation & Profiling Studies
Brand Health Tracking Studies
Brand & Advertising Tracking
Communication Pre-testing
Customer Satisfaction Studies
Demand Estimation Studies

Qualitative Research
Is defined as a market research method that focuses on obtaining data through open-ended and conversational communication.
Usage & Attitudes Studies
Positioning Research
Brand Equity Studies
Benefit Laddering
Communication Development
Concept Testing
Advertising Research

Media Research
Is described from a social-psychological perspective. Three types of research are described: media as vehicles, integrated media and method and media as learning context.
Advertising Research
Media Engagement Studies
U&A Studies in the realm of Media Consumption
Media Profiling Studies
Content Evaluation Studies
Opinion Polls