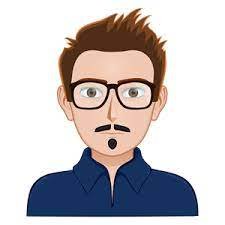 Saul Goodman
Ceo & Founder
The detail-oriented project managers with strong technical knowledge of online survey research. They are a pleasure to work with, meets deadlines, and have excellent project management skills.
Sara Wilsson
Research Manager
Team is a pleasure to work with. Very knowledgeable and executes with speed and quallity. Always had great results on all of our work together through the years.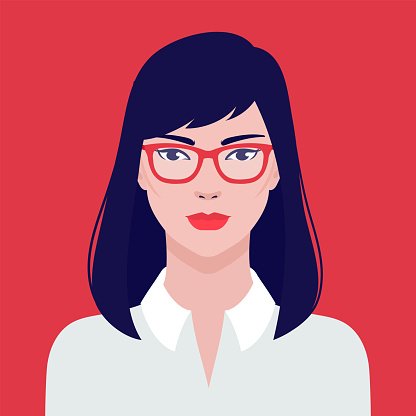 Jena Karlis
Sr. Project Managers
We have been completely blown away by the results of using NR. In the first 3 months, we had x6 the number of responses we hoped for. It's easy to share internally, enabling teams to see live data on their own personal 'thermometers' so that they can see the effect they are having and strive to improve even further."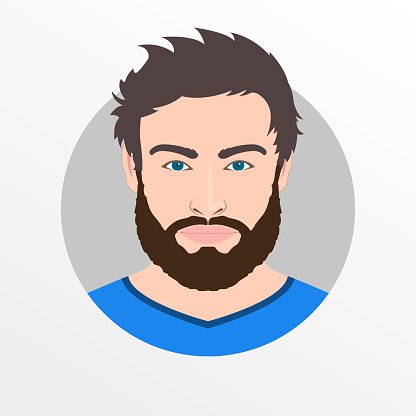 Matt Brandon
Sr. Project Manager
I've had a great experience working with Team for the past 3 years. They are great team to work with, always helpful and always willing to go the extra mile to make sure every project is handled in an exceptional manner. They also have a systematic approach when dealing with difficult issues and you can always count on him being able to get the most out of a situation.